Read What Our Customers Are Saying
It's a privilege to serve the residents of the Greater Houston area. At Veedone Construction, LLC, we respect each customer and do all we can to provide 100% satisfaction with our workmanship. We hope that reading our reviews will aid in your decision to choose us for your next roofing, siding, gutter or fencing project!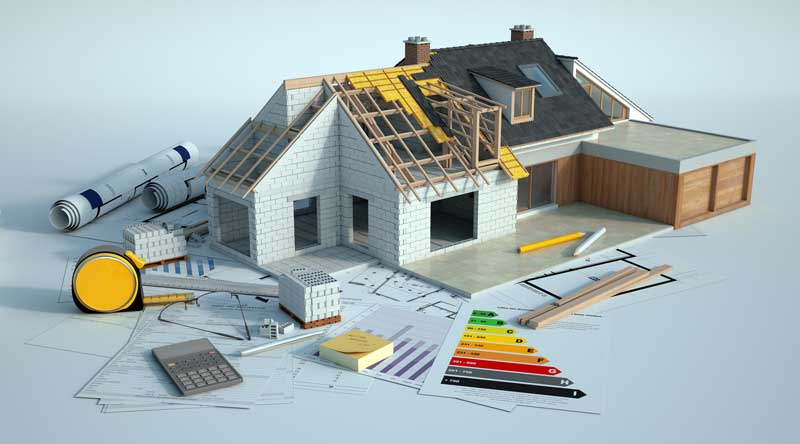 Average Review Rating
Average Rating: 5
Total Reviews: 6
List Of Reviews
By:
FrJake Kurian
on
Veedone Construction, LLC
I highly recommend VeeDone Construction. They replaced our roof for us. Thomas is constantly there throughout the job making sure everything is going smoothly. He is very sincere, cordial, and friendly and explains everything that is happening in detail. The roof looks great! Many of our houses in the neighborhood have used him as well, and everyone is happy with his work.