Read What Our Customers Are Saying
It's a privilege to serve the residents of the Greater Houston area. At Veedone Construction, LLC, we respect each customer and do all we can to provide 100% satisfaction with our workmanship. We hope that reading our reviews will aid in your decision to choose us for your next roofing, siding, gutter or fencing project!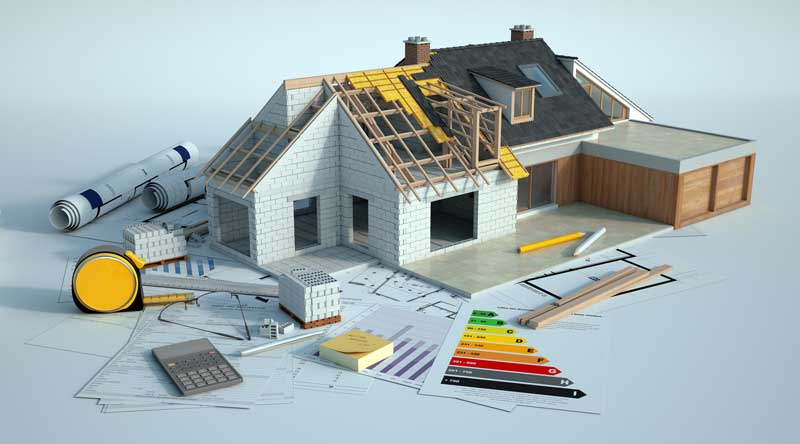 Average Review Rating
Average Rating: 5
Total Reviews: 6
List Of Reviews
By:
Jacob David
on
Veedone Construction, LLC
VeeDone Construction undertook the job of replacing the siding, the fascia, the barge board and soffit (over hang) for my home. Thomas Joseph, President and CEO of VeeDone Construction, employed his best team on the job. The job had some challenges of having to pry open the side of the roofing to replace new Hardi planks and large boards. They went methodically about their job and was finished in 3 days. He also painted the entire areas replaced and left the home clean and tidy. The last day of the job, in the evening as I was about to put my car in the garage, (I had parked it on the road), I noticed Thomas Joseph carefully check the driveway. When I asked him what he was doing, "He said I am looking for any nails my magnet may have missed." He found 3 of them. He picked them up himself. I realized he was a conscientious individual and really appreciate the extra effort he took to do that himself after his team had left. So giving your job to his company, you are in good hands. Most of the time, I was away at work and he showed me detailed photos of the work being done in stages that he had taken on his phone. Overall, I am very pleased. His company charges were very reasonable as well. Thank you VeeDone Construction for performing a great job on my home. The Hardi Plank material he replaced will under normal conditions last 30 - 40 years, which I had read in my own research and reviews of the material. If you have a Roofing or Siding job for your home you can hand it over in confidence to VeeDone Construction. He is a personable, friendly individual who aims for customer satisfaction first before anything else. Thank you.
By:
Sanu Mathew
on
Veedone Construction, LLC
Excellent service from Thomas and VeedDone! I had a roof leak and needed a reliable company to fix it. I called VeeDone as recommended by one of my friends and had good experience based on the following factors: 1. It was a breeze to setup an appointment and Thomas arrived promptly on time. He was courteous, professional and appeared very knowledgeable. 2. They completed the inspection of the area and sent me an estimate to my email, complete with pictures, identifying the problem spot. They gave me a detailed explanation of what was going on w.r.to the leak. 3. They finished the work right on time and they left the place clean as can be. It has been three months since and my roof has withered all the rain without a problem. These guys were thorough, thoughtful, and a pleasure to do business with. I would use this business again in a heartbeat.
By:
Arvind Battula
on
Veedone Construction, LLC
Excellent service and quality. Very reasonable quotes and easy to setup an appointment. Roof repair work was done on schedule. Highly recommend the company VeeDone as the owner is very professional.
By:
beckypls
on
Veedone Construction, LLC
I had an incredible experience with Veedone. Their service was one of the best I have ever seen and they are nice, cut straight to the chase, and believe me, won't let you down! I would highly recommend this company to any of my friends and/or family.
By:
Clayton Jennings
on
Veedone Construction, LLC
VeeDone Construction did a great job on my large roof which included new decking and skylights. Joseph Thomas closely managed the site and the roof looks great. The cleaned up the site very well. We have got many complements from neighbors.