Residential Roof Repair Services
Your roof is the crown on your home. It not only adds beauty, it protects the people and possessions inside. One small leak can cause major damage to the structure itself, especially if it's not repaired right away. Veedone Construction, LLC knows that repairs need to be made promptly, and we always respond to calls as quickly as we can.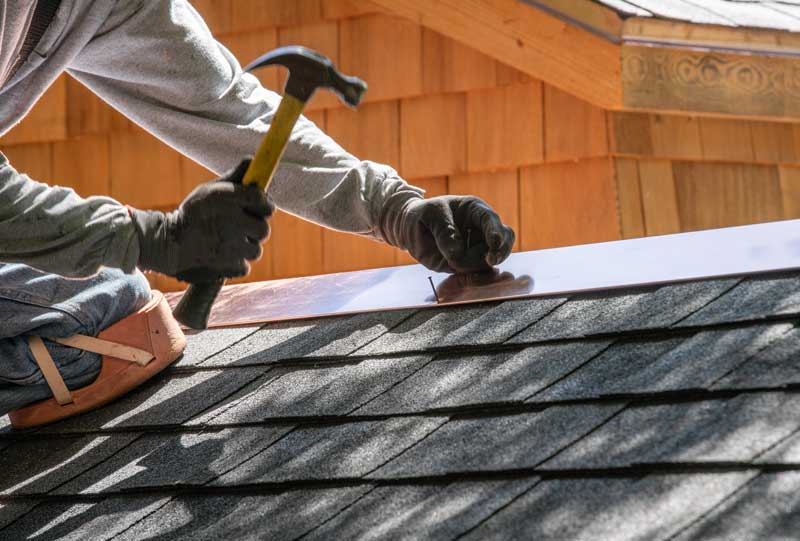 Common Roofing Problems
We can repair anything that goes wrong with your roof. If you can't afford a full roof replacement, we'll do all we can to restore your current roof to prime condition. When we fix roofs, we use durable hardware and materials that will last. If we can save you money, we will. We have many repeat customers because they know we are always honest.
We repair both old and newer roofs. The issues we run across most often are:
Leaky roof jacks
Exposed nails
Open flashings
Leaky vents
Faulty flue pipes for HVAC & water heaters
Faulty chimney flashings
Improperly installed valleys
Missed or damaged shingles
And more!
Unfortunately, there are many things that can cause damage to a roof, including the effects of a storm. We know that the majority of causes are not your fault, and we understand your frustration when you need roof repair. We'll do a careful assessment and propose the solution that will solve the problem and work with your budget.
Storm Damage Solvers
Texas storms can wreak havoc on your roof, especially if you have trees close to your home. At Veedone Construction, LLC, we've seen a multitude of roofs damaged by hail, strong winds, driving rain and falling trees.
Since we were established in 2008, we've become very good at storm damage assessments, roof repair and assisting with insurance claims. Our customers love letting us handle everything, especially when they're dealing with the effects of storm damage. We know how to effectively work with insurance agencies in order to get a claim settled quickly.
Contact Us Today!
If you need roof repair, Veedone Construction, LLC would love to help. The first step is scheduling an assessment with us. Contact us at (281) 701-7760 or submit our online contact form.